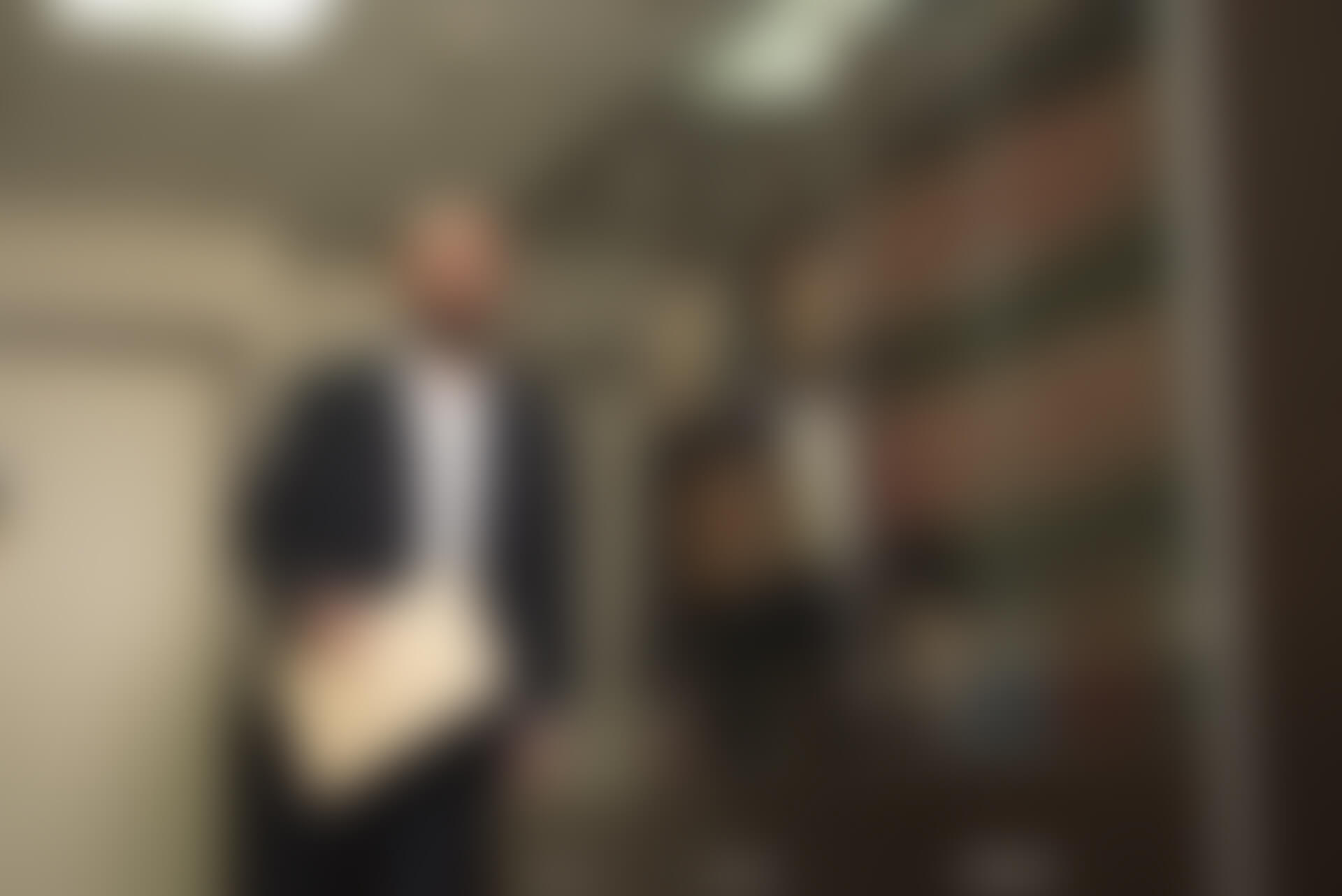 Practice Areas
General Civil law
Our over 40 years of existence on the island have afforded us the experience to advise on any legal civil law matter. It is imperative that in the event you and/or your company enters into an agreement you should be aware of all the implications and the consequences that such agreements (may) have. Also matters regarding tort law are very often relevant in civil law matters regarding liability. We are always prepared to assists and guide you in such matters.
Corporate law
We provide advice on all corporate matters ranging from mergers, acquisitions, to restructuring of companies. We also provide advice and counseling to (individual) members of board of directors and supervisory boards of companies and other legal entities in all legal matters, including board members' responsibilities and liability.
Our attorneys
also have hands-on experience as (supervisory) board members of local legal entities, including several large companies.
Banking & Financial law
We have established a longstanding relationship with a number of banks on St. Maarten and have on that basis gained experience in advising in all aspects of the applicable banking and financial laws. We also do collections for a number of local banks. Our offices are available to advise and assist financial institutions as well private citizens in financial disputes and litigation.
Administrative law
Legal issues regarding governmental decisions are mostly governed by the Ordinance on Administrative Law. If someone does not agree with a decision of Government, the correct court to address such matters is almost always the administrative court, not the civil court. We have wide experience representing governmental bodies and private citizens in administrative law procedures before the court.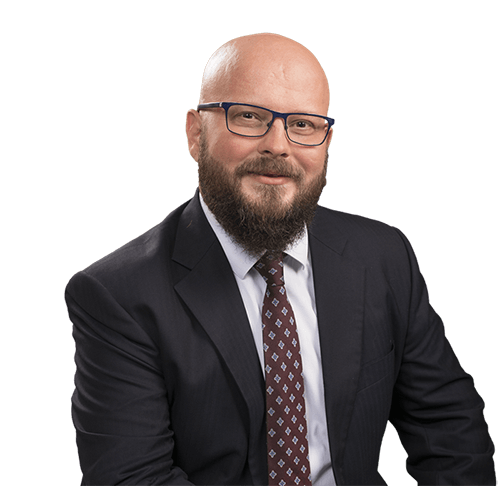 Mediation
Mediation is a smart alternative to court. Often less costly, more efficient to solves issues, and favorable for long term solutions.
Contact us
for more information.
Criminal law
Several of our attorneys practice criminal law and can represent clients in various legal criminal matters. These can range from (classical) misdemeanors, to breach of immigrations rules and/ or violation of environmental laws.
Labor/Employment law
Labor law is an important part of a company's daily concerns. Labor issues within your business should be given careful attention. A solid labor agreement may avoid a great deal of (legal) complications. We can assist and advise you on any labor matter your company may be involved in. Dismissing employees without taking the applicable labor laws into consideration can be very costly under Sint Maarten labor laws.
Similarly we also advise and guide employees in labor matters such as for example situations of unlawful suspension or dismissal.
Immigration law
Our offices can help you through the labyrinth of rules and regulations regarding the application process for work permits and residency permits. We can assist you and your company with the completion of all the required forms and the submittal of information required by the authorities for the applications.
Intellectual Property
Our offices are available to advise on securing, registering and transferring Intellectual Property Rights, including trademark and copyrights.
Project Development and Real Property
Are you considering purchasing real estate on Sint Maarten? We provide advice on the acquisition of property and ownership of real estate. We can assist you with drafting of sale and purchase agreement as well as lease agreements pertaining to real estate. Straightforward legal guidance with regard to planning and zoning as well as environmental issues is required at almost every stage of the project considering their importance to project development.
Other practice areas include:
Civil Aviation, Family Law, Insurance Law, and Constitutional Law.