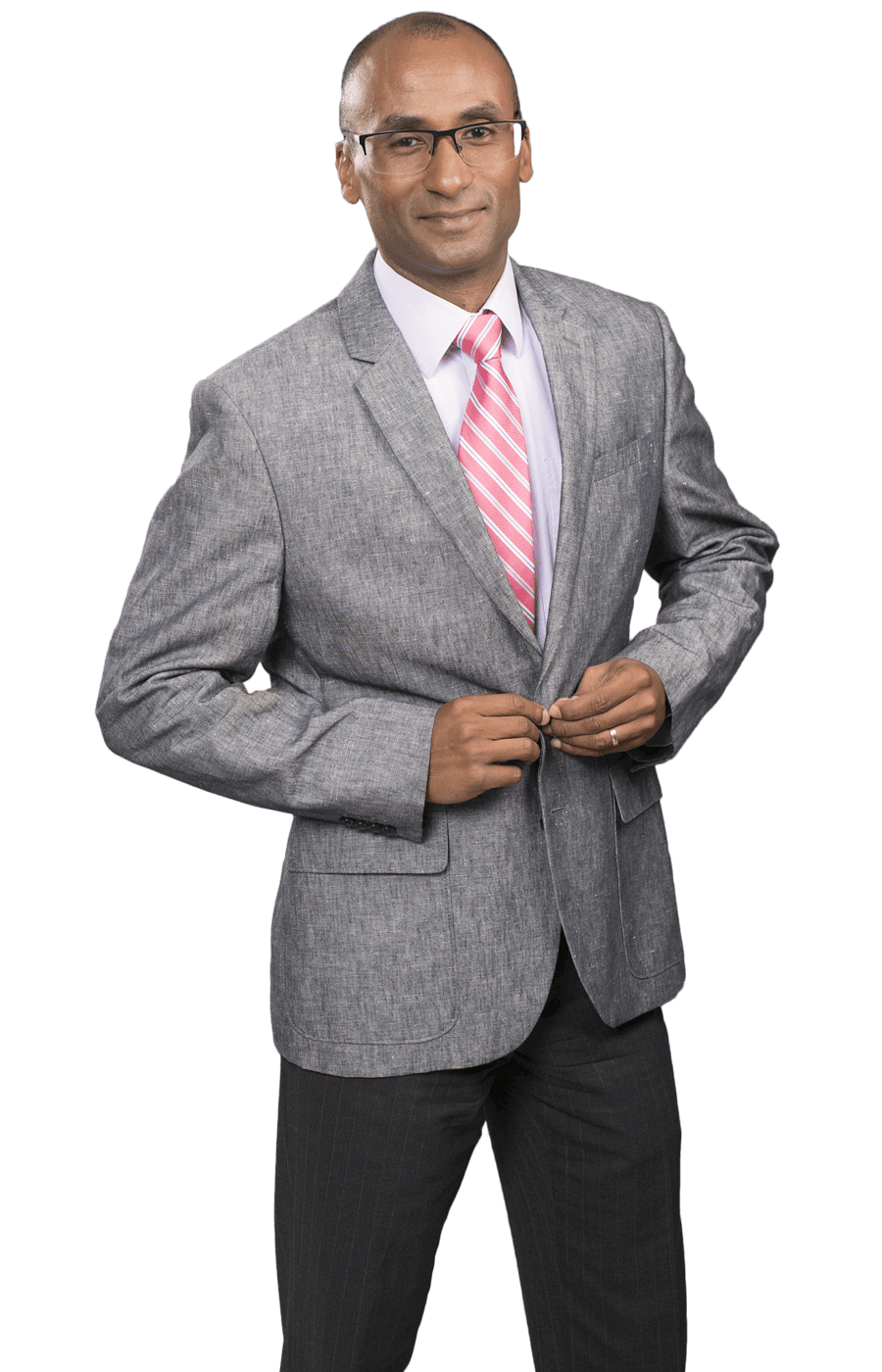 Profile
Education
Educated at University of Leiden, The Netherlands Masters Degree 1997 L.L.M.
Experience
— Previously admitted to the Bar in The Hague and Rotterdam, The Netherlands and employed at the law firm De Brauw Blackstone Westbroek in The Netherlands. He completed the professional education for attorneys in the Netherlands ('Beroepsopleiding Advocatuur') as well as several other specialized courses.
— Previously employed at Dutch Ministry of Justice
— Board member Sint Maarten Bar Association 2003-2004
— Vice president Sint Maarten Bar Association 2008-2010
— Member committee evaluation Criminal Code of Procedure
— Chairman supervisory board Sint Maarten Laboratory Services 2008-2011
— Previous member committee quartermaster Council for Law Enforcement ('Raad voor Rechtshandhaving')
— Board member Emilio Wilson Foundation
— Previous member Monument Council
— Board member Sint Maarten Monument Preservation Foundation
— Member Lions Club Sint Maarten (board member 2006-2010; president 2008-2009)
— Previous board member Sint Maarten Chamber of Commerce
— Member supervisory board Holding Company Sint Maarten Airport 2010-2016
— Member supervisory board Operating Company Sint Maarten Airport 2017-2018
— Vice chairman board General Pension Fund Sint Maarten ('Algemeen Pensioenfonds Sint Maarten) 2010-2016
Jusrisdiction
In 2002, Richard was admitted to practice within the jurisdiction of the Joint Court of Justice of Aruba, Curacao, St. Maarten and of Bonaire, Sint Eustatius and Saba and joined the Sint Maarten Bar.
Languages
English and Dutch.
Practice Areas
include:
— Civil Law
— Corporate Law
— Mergers and Acquisitions
— Intellectual Property Law
— Insurance Law
— Labor Law
— Administrative Law
— Municipal Law
— Criminal Law
— Litigation