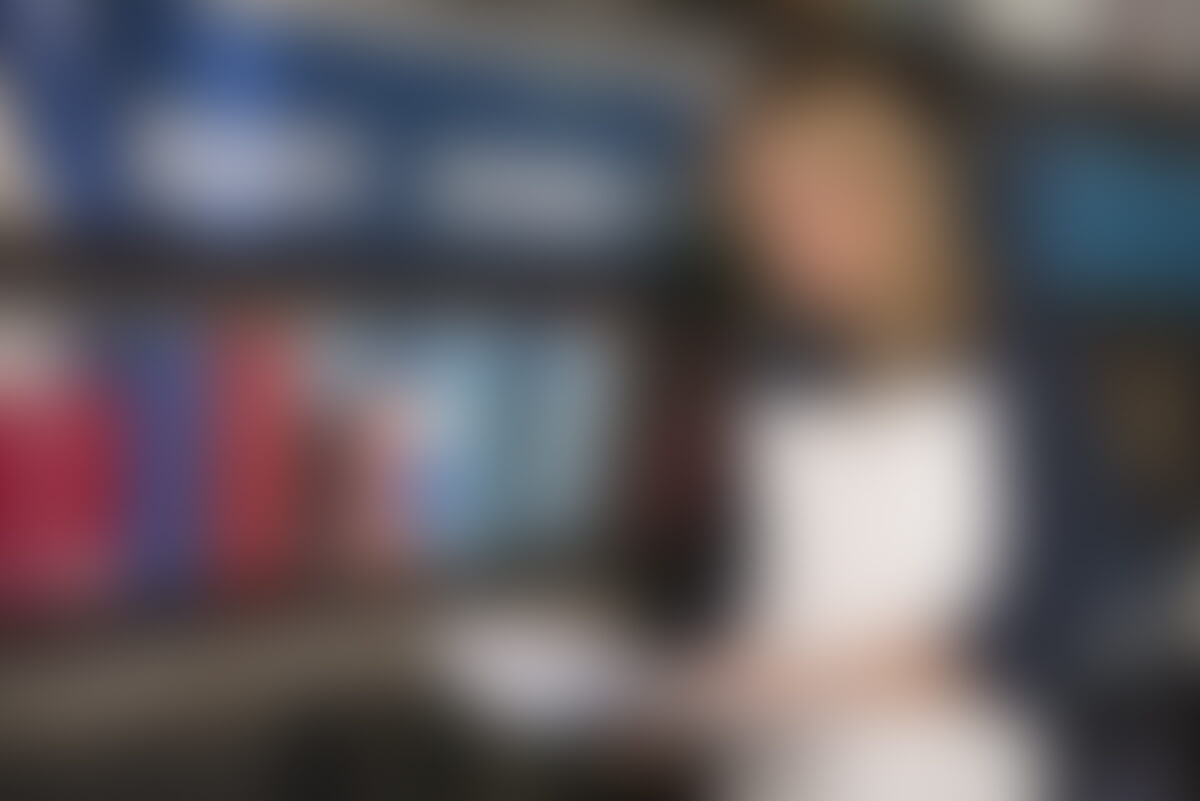 We Hire!
- We are currently looking for a junior associate with or without work experience ('beginnend of gevorderd advocaat-stagiaire').
- Please submit your application letter in Dutch, accompanied by curriculum vitae and motivation to
info@attorneysxm.com
.
In the Heart of the Action
- Just meters away from the Courthouse in Philipsburg, our firm is at the center of the action. You will get the occasion to expand your legal knowledge as well as the opportunity to grow in your extracurricular/social activities.

- You will find an interesting and challenging working environment under the Caribbean sun, with a strong focus on litigation. Our (inter)national practice involves a wide range of practice areas.