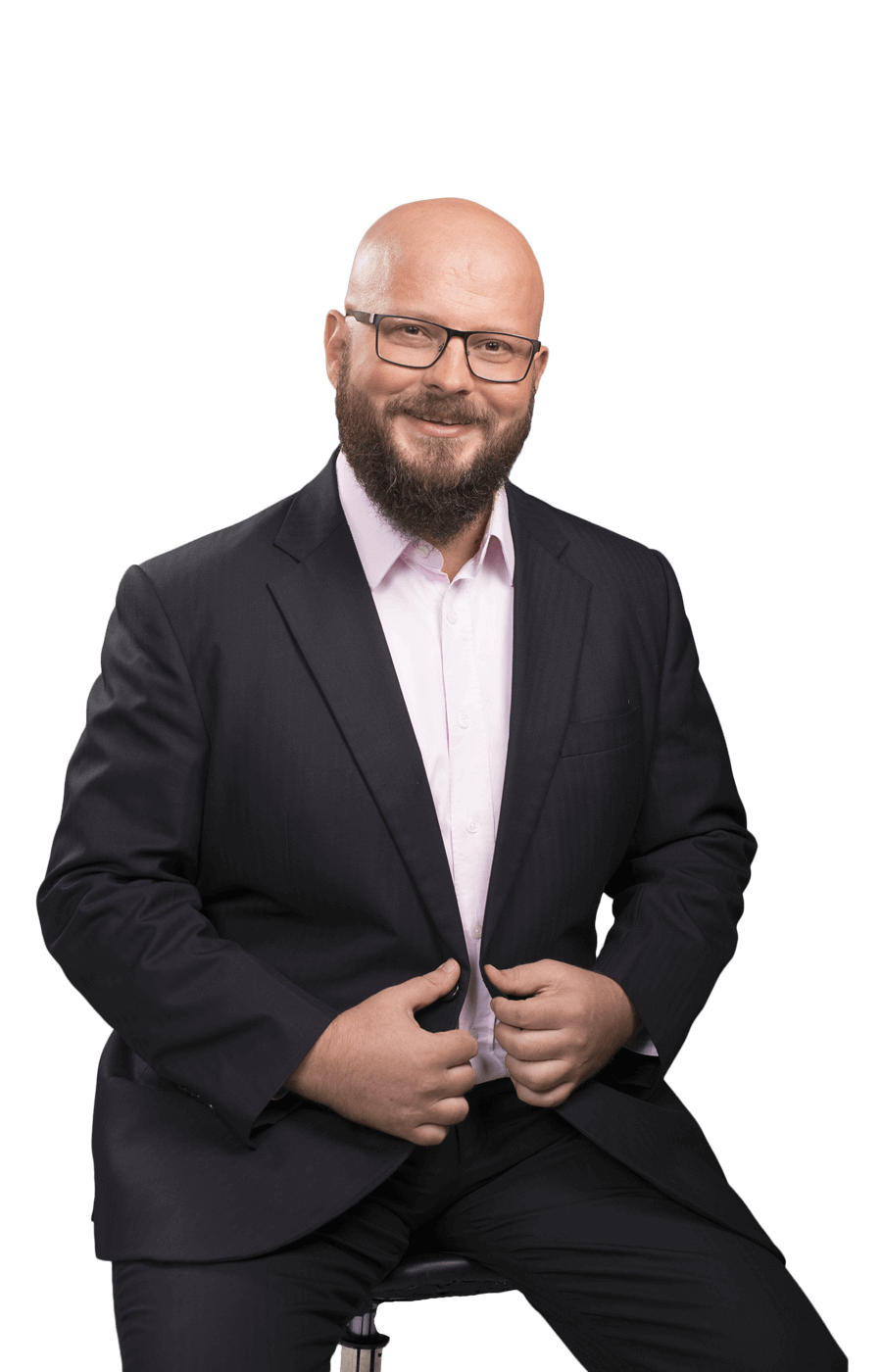 Profile
Education
University of Groningen, The Netherlands (LL.M. Dutch Law, 2007).
Experience
— Previously admitted to the Bar in Amsterdam, The Netherlands and employed at the law firm Van Mens & Wisselink 2007-2010
— Board member Sint Maarten Bar Association 2012-2015
— President of Sint Maarten Bar Association 2016-2018
— Board member Mental Health Foundation Sint Maarten 2014-2017
— Board member Foundation for Professional Education for Attorneys 2016-present
— Chairman Progress Committee Strengthening Border Control 2018-2021
— Professional Mediator 2017-present
— Board member Rotary Club of Sint Maarten Mid-Isle 2015-present
— President Rotary Club of Sint Maarten Mid-Isle 2018-2019
Jusisdiction
In 2010, Aernout was admitted to practice within the jurisdiction of the Joint Court of Justice of Aruba, Curacao, St. Maarten and of Bonaire, Sint Eustatius and Saba and joined the Sint Maarten Bar.
Languages
Dutch, English and French.
Practice Areas
include:
— Civil Law
— Trade Law
— Administrative Law
— Corporate Law
— Insurance Law