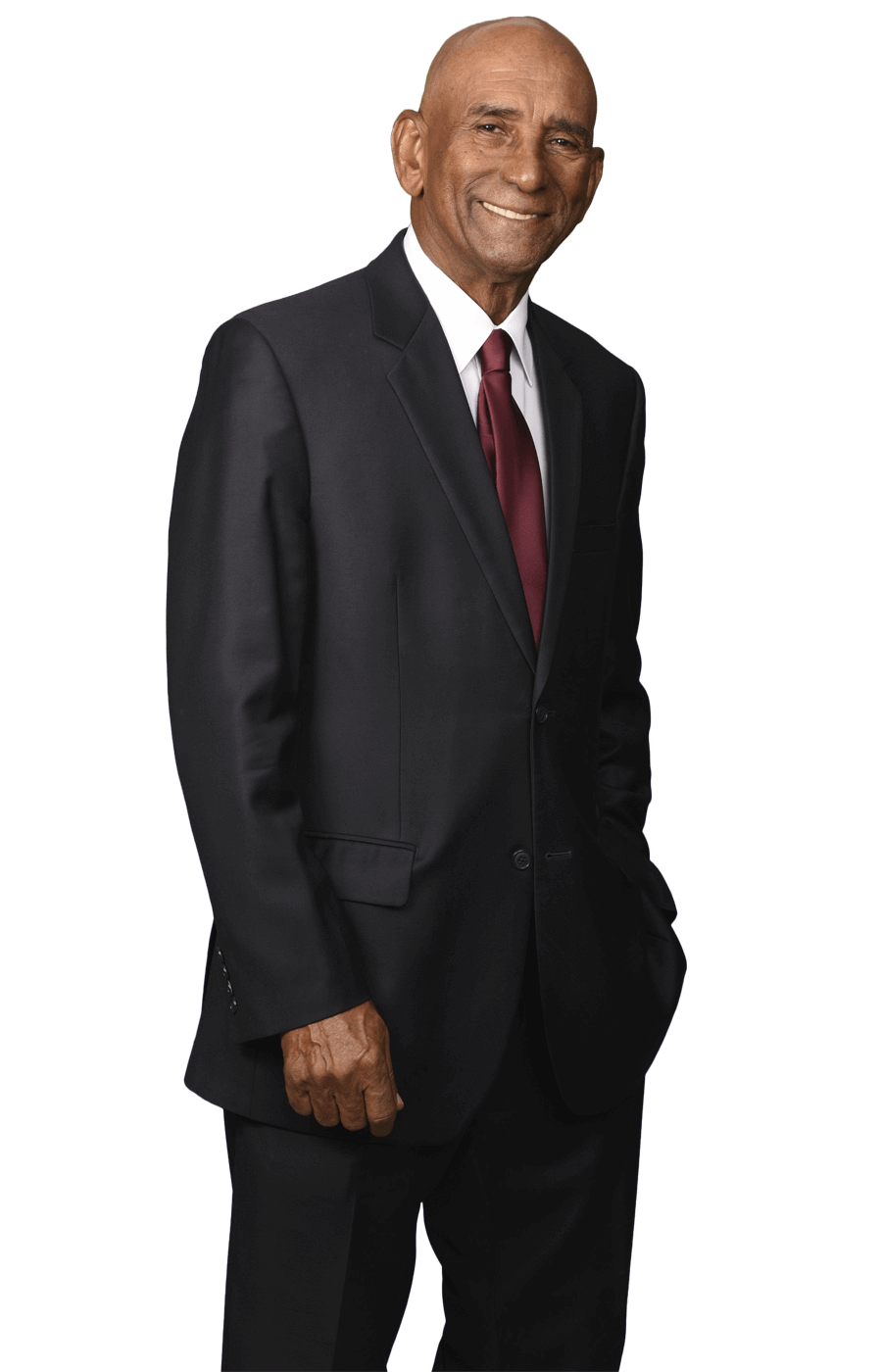 Profile
Richard Gibson, Sr. founded the firm in 1969 and as such, Richard is one of the most experienced attorneys on Sint Maarten.
Education
Educated at University of Netherlands Antilles Law Degree.
Experience
— Previous Minister of Finance Sint Maarten.
— Minister of Constitutional & Interior Affairs of the Netherlands Antilles.
— Member International Academy of Trial Lawyers.
— President of Sint Maarten Bar Association 1982-1994.
— Former Member Netherlands Antilles Bar Association.
— Member Revision Committee of Netherlands Antilles Criminal Code.
— President Red Cross 1984-1987.
— Supervisory Director Central Bank of the Netherlands Antilles 1982-1989.
Honnors
Received decoration of "Ridder van Oranje Nassau" from Her Majesty Queen Beatrix of the Netherlands in 2006.
Jurisdiction
Admitted to practice within the jurisdiction of the Joint Court of Justice of Aruba, Curacao, St. Maarten and of Bonaire, Sint Eustatius and Saba in 1969.
Languages
English, Dutch, German, Spanish, French, Papiamento.
Practice Areas
include:
— Corporate
— Banking
— Insurance
— Real Estate
— Litigation