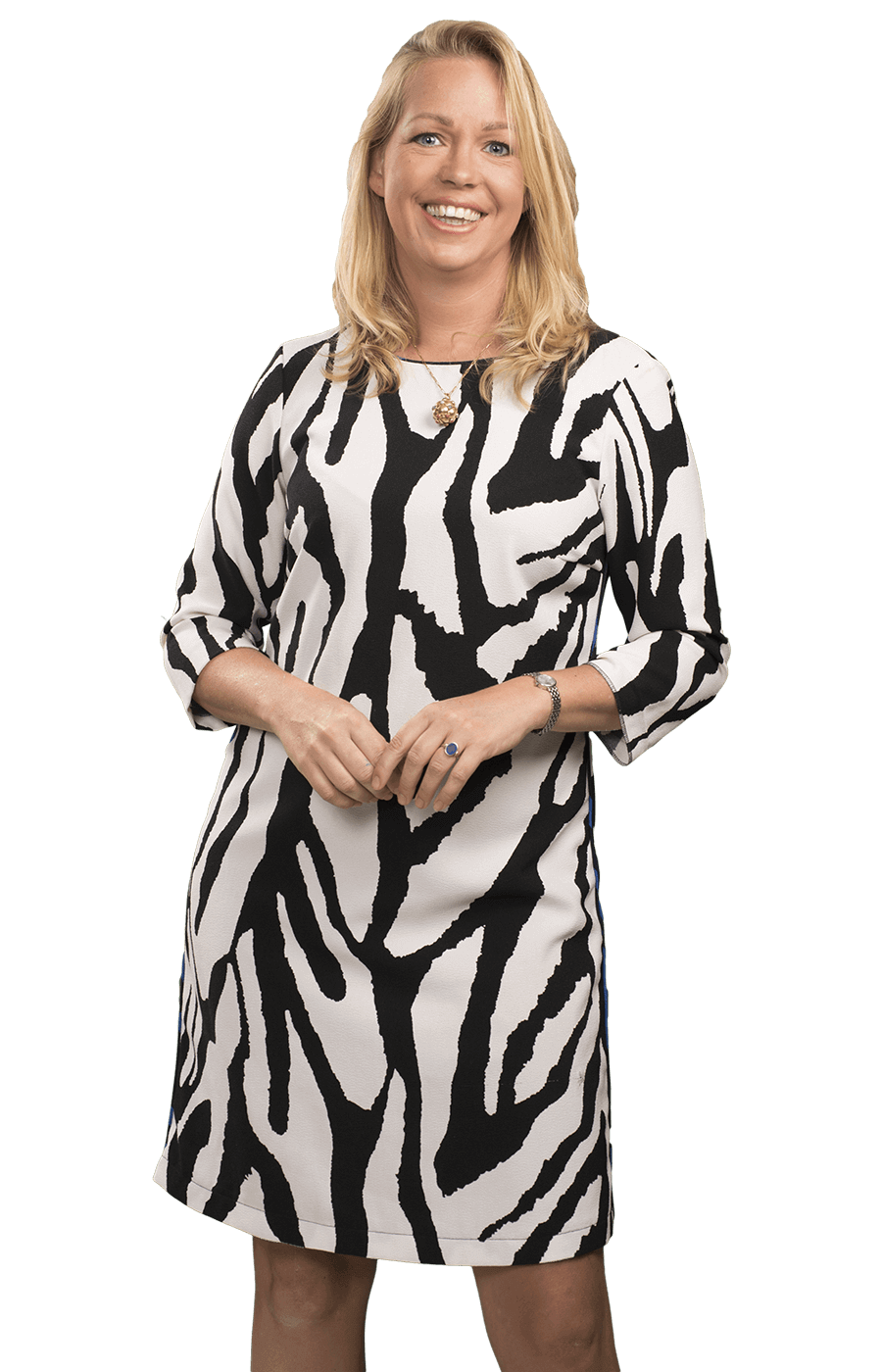 Profile
Education
- Bachelor Degree in Liberal Arts with honors from University College Utrecht.
- Master's Degree in European Law from Maastricht University.
- Bachelor Degree in Dutch Law from Radboud Universiteit Nijmegen.
Experience
- In 2013 Caroline started working as an attorney-at-law at a Dutch law firm and was admitted to the Dutch Bar Association. She completed the professional education for attorneys in the Netherlands ('Beroepsopleiding Advocatuur') as well as several other specialized courses.
- Member of the Philipsburg Promotional Board 2018 - present.
- Board member of the Sint Maarten Bar Association 2017-present.
Jurisdiction
In 2015 Caroline was admitted to practice within the jurisdiction of the Joint Court of Justice of Aruba, Curacao, St. Maarten and of Bonaire, Sint Eustatius and Saba and joined the Sint Maarten Bar. Since then her practice has had a strong focus on litigation in various fields of law.
Languages
Dutch, English and German.
Practice Areas
include:
- Civil Law: including liability and contract law
- Administrative law
- Corporate law and corporate liability
- Labor law: including advice and litigation on dismissals and drafting of employment agreements
- Litigation